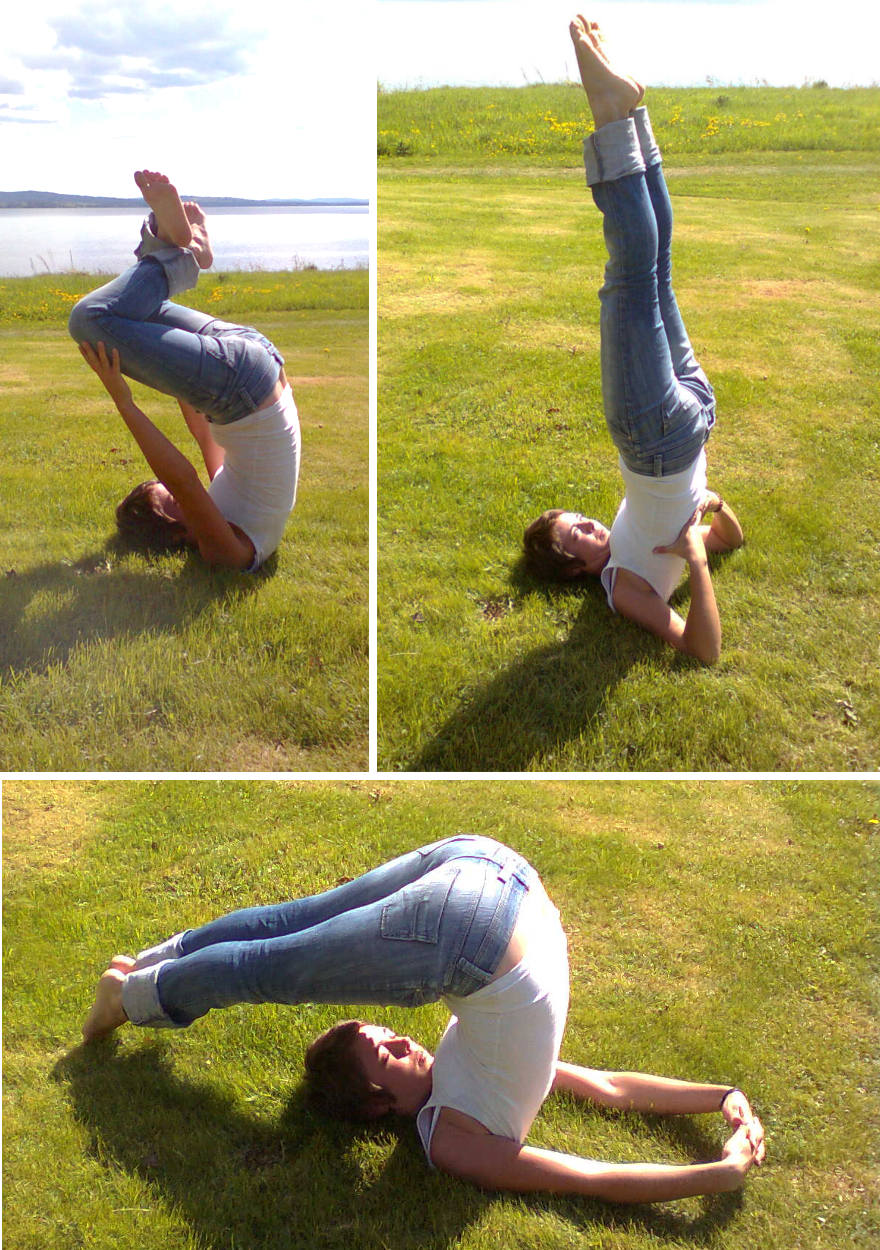 If you want to deepen your practice and work on any special aspects or themes (physical, emotional or philosophical), the individual classes will give you a great support.
It is as well a good option if you don't live close to any studio or place were yoga classes are offered. I may come to your home (or hotel on your holidays), or I offer a place for practice, or we can meet on Skype.
Previous knowledge is not required, and remember Yoga is for Everyone!