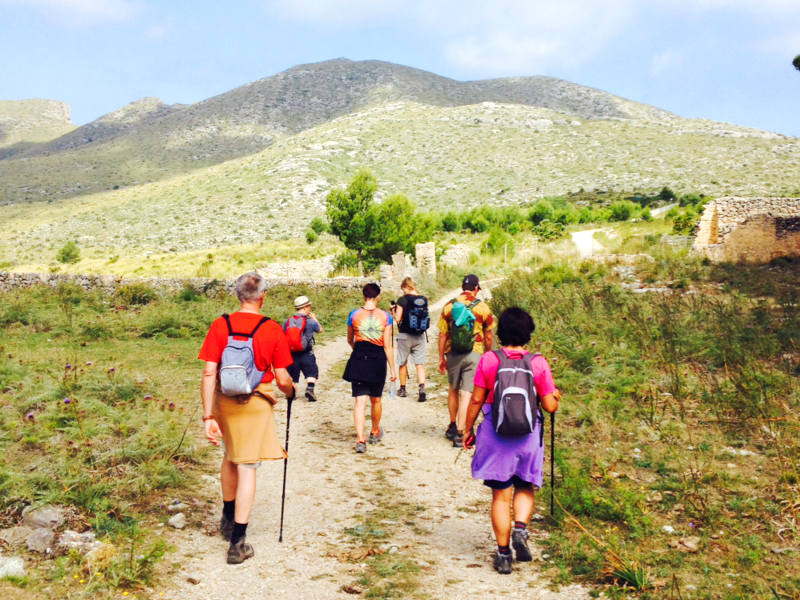 To inmerse a few days in a place away from your daily life gives you the possibility to deepen your practice, and it can be revealing for your personal development and your internal journey, as well as for our universal journey towards more light, consciousness and peace.
In Mallorca I have the pleasure to organize:
Walking and Yoga Holidays with Nina Harjula and mallorcahiking.com
Holistic Retreats with Bijan Anand
In Austria and Sweden I collaborate with Hotel Der Seehof and Valadalens Fjällstation in yearly Weekend Holidays, including walks, yoga, meditation in beautiful settings, surrounded by nature.
 see the Calendar for upcoming events.
I also organize tailormade retreats/yogaholidays for groups according to Your schedule, wishes and needs, please contact me for more information.