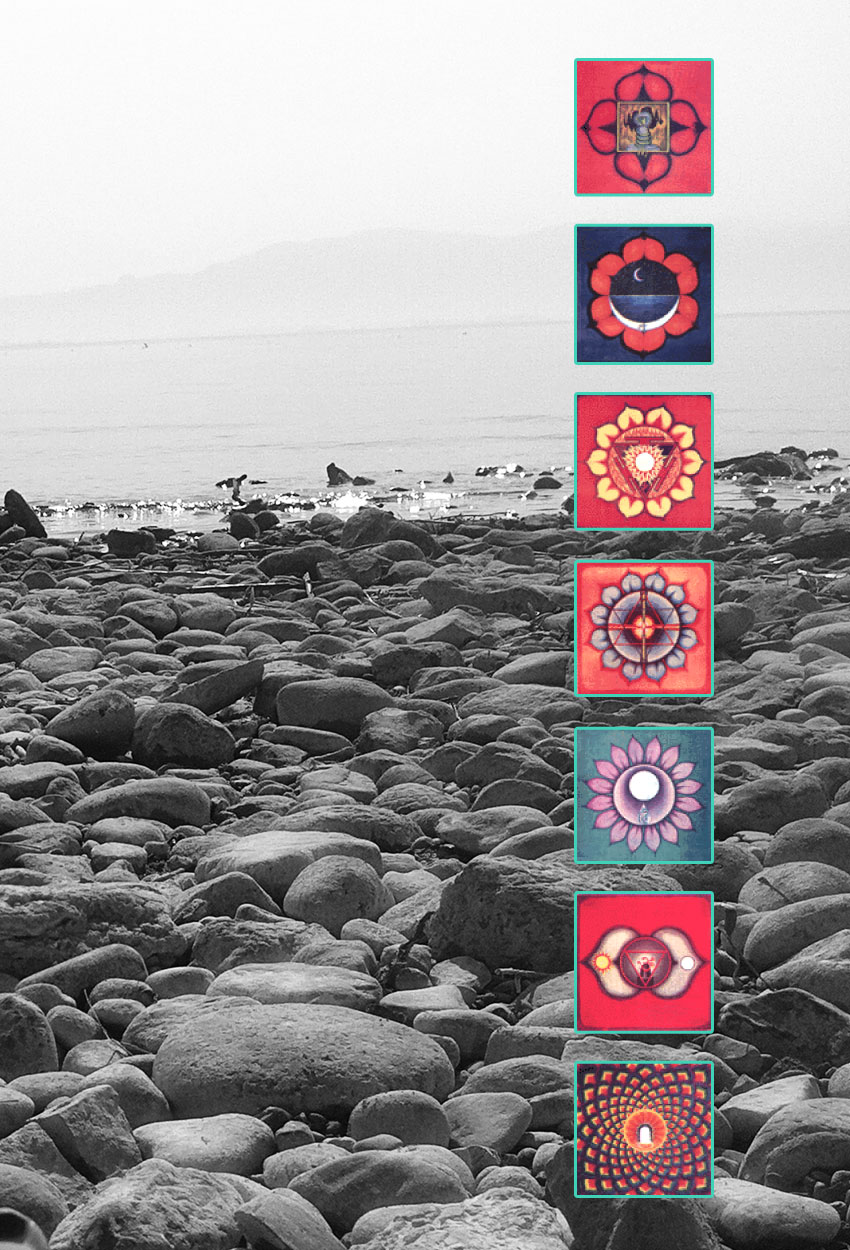 We are pure energy, and Reiki is a wonderful tool to move that energy, and release physical or emotional tension. The laying on of hands is an old and innate activity in all beings; animals and humans.
In this sessions we work on a more subtle level than in a masssage. It is an intuitive work that, relaying on the classical knowledge of the Chakras and the energy channels in our bodies (Reiki Usui, Tibetan scripts, Kundalini- and Tantric philosophy etc), as well as on more recent works that relate the evolution of the Chakras with our personal development, pretends to open the channels, balance the Chakras and sintonize body, mind and soul.
It is particularly beneficious in moments of emotional or physical block or tension, stress, anxiety etc.