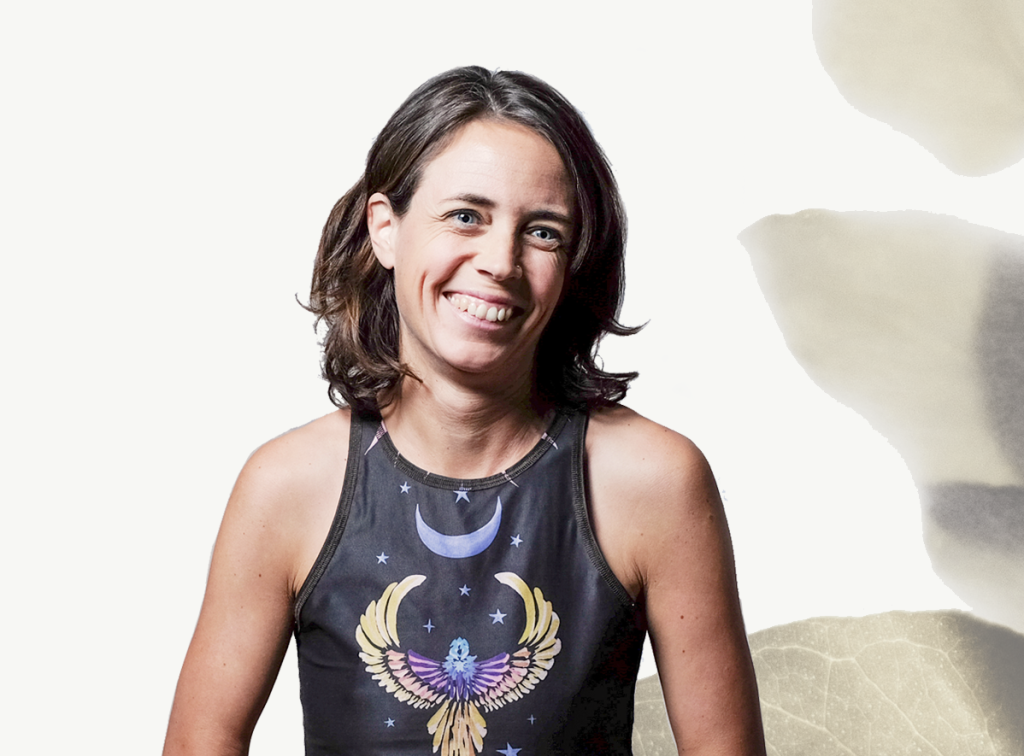 The path of Yoga is a transformative path that brings us Home. Yoga is the process of making friends with yourself and cultivating awareness to become an awake witness of life. Yoga becomes not just a mere tool, but a life style that will help you see yourself and others in a new light. 
My vision is to always keep learning, and to be an inspiration and support for You on your paths!
I grew up in Sweden, in my early twenties I moved to Spain, and since then I have been studying and teaching yoga in Austria, Barcelona, Costa Rica, Guatemala,  Mallorca, Mexico, Sweden and Switzerland and USA.
I have a Bachelor in Culture Studies from Lunds University, Sweden and a master in Art Therapy from ISPA, Barcelona. I have also studied Spanish philology at Universitat de Barcelona and Universitat Autònoma in Barcelona, and English philology at Stockholms University, Sweden. 
As a yoga teacher I am certified through the International Yoga Alliance and I am also a registered Bowspring inspired teacher. I have studied Ayurveda, Hatha, Anusara, Yoga Nidra, Tantra, Breathwork and Bowspring. As a life coach I have a diploma from Lightworker Academy, Sweden.

My focus is to support you in finding Your way to move with more ease and harmony within all aspects of life, and my core belief is that a committed practice will guide you in the direction your true self want to go. 
My ground pillar, both as a yoga teacher and holistic life coach, is the Ayurvedic and Yogic lifestyle, and the main focus in my work is the coaching approach. As a coach I work with mind-body-heart as a whole to cultivate more understanding, balance and joy in life. I teach yoga philosophy, Tantra and Bowspring inspired yoga. The Bowspring method is part of an emerging paradigm of alignment in functional movement and yoga that focuses on developing the natural curves of the body to maximize agility and empowered lightness, alleviating and preventing pains, and training a healthy posture for daily life. Bowspring brings together yogic wisdom with newer studies on bio mechanics, and offers a mindful practice of movement sequences integrated with conscious breathing.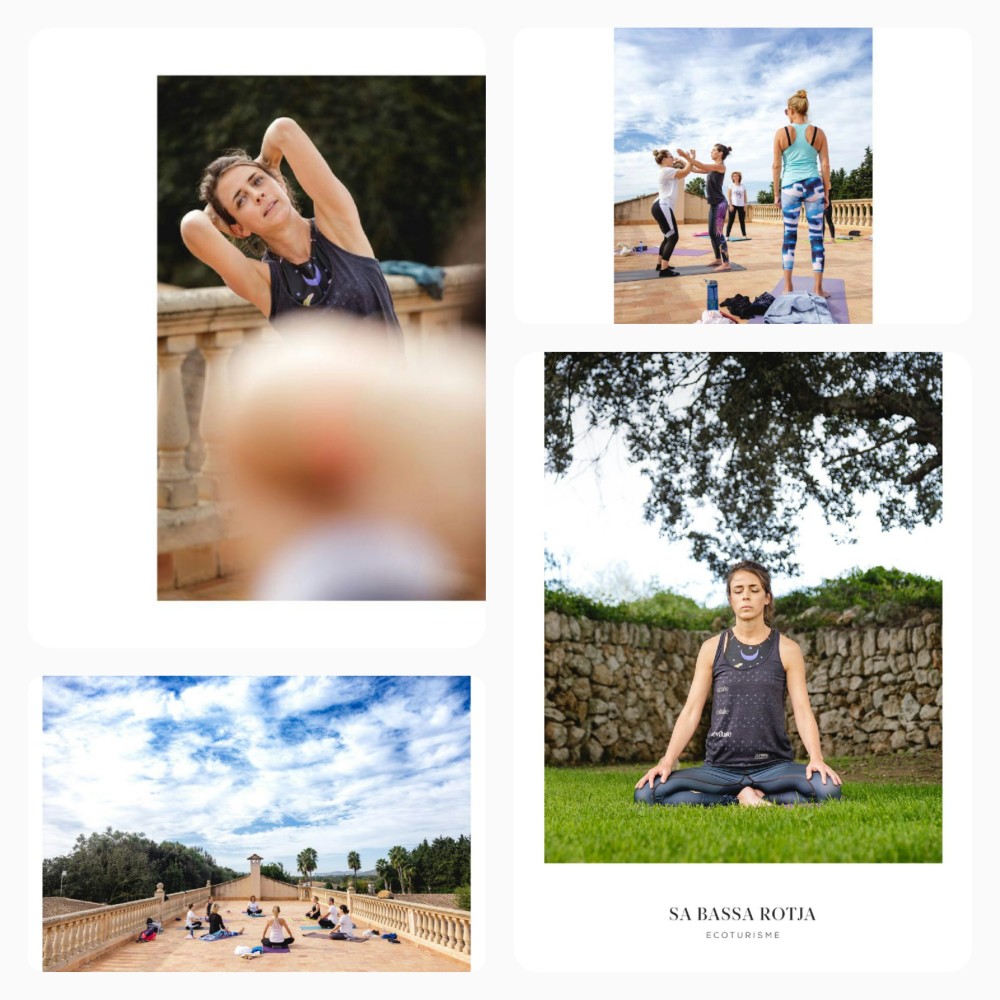 Collaborations
I love the possibility to be able to work with different partners and create holistic experiences for people around the globe. Among others, I have a great collaboration with Sa Bassa Rotja Ecoturisme in Mallorca. If you are interested in our upcoming events, or if you want to create a workshop for your employees or guests, or if you have a hotel or retreat center and are looking to organize a tailor-made yoga holiday, please don't hesitate to contact me.